If you have read my last few posts you will know that I had an incredible time at 'a Splendid Day Out' in Morecambe, UK.  It is located in the North of England and on Morecambe Bay.   I flew back a few weeks after the end of the festival and spent the time thinking about the experiences I had and I have to say it was an amazing few days….it felt longer.  Trust me I wanted it to be longer but as always…all good things must come to an end!

The flight back was with Etihad and the staff were very good and cheerful…which is what you want on a very long flight!  I was lucky enough to take a couple of photographs out of the plane's windows as you can see…..pretty amazing!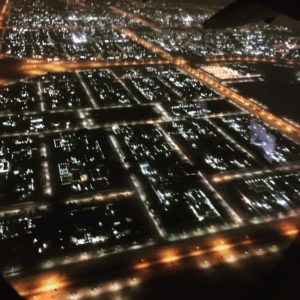 Flying out of Abu Dhabi…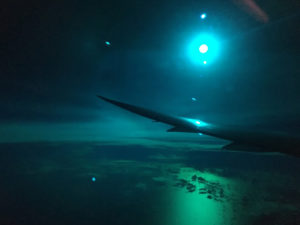 Flying into Perth….Western Australia

I will be posting about some of the vendors I met at a Splendid Day Out whose wares are worth mentioning.

If you get the chance read some of the previous posts….you will be pleasantly surprised and it wouldn't surprise me if it brings a smile to your face….especially Captain Nemo's Ball!  Thanks for reading my blog and enjoy yourself!